Our experience backs up our solutions
Solutions for
the Household Appliances Industry
We are ready for your shipment
Quote with MOZ and learn about all the benefits we can offer you.
Household Appliances Industry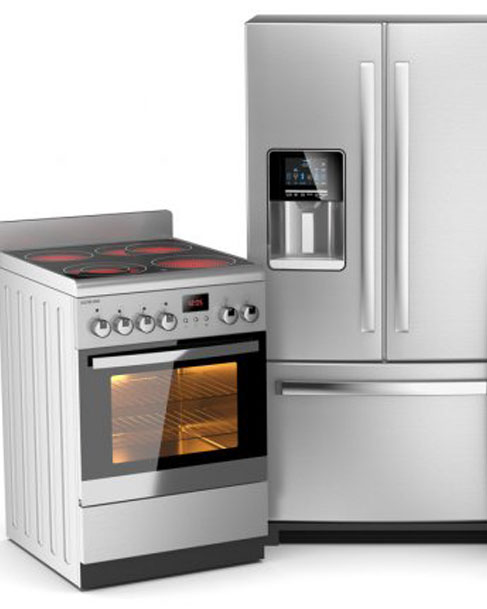 We meet the highest standards of quality and speed for an expedited release of your units and equipment.
Our staff is trained to review and document your appliance shipments, whether it is finished product or spare parts, with a responsible management.