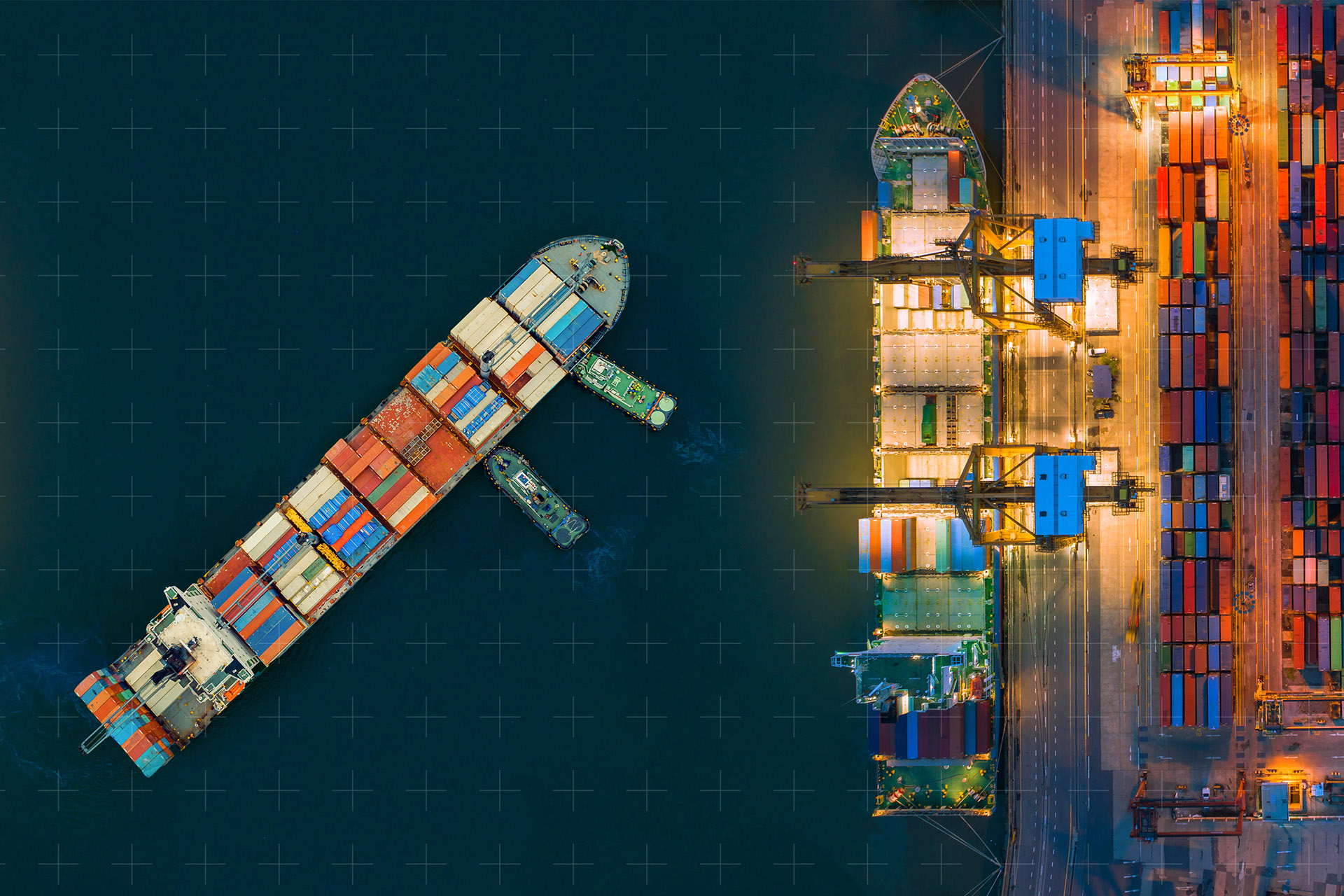 Your Global Agents
MOZ accumulates more than a 100 years of experience as a customs brokers, and has expanded its offices to be present in Mexico's main ports of entry.
About Us
Our Services
We are ready for your shipment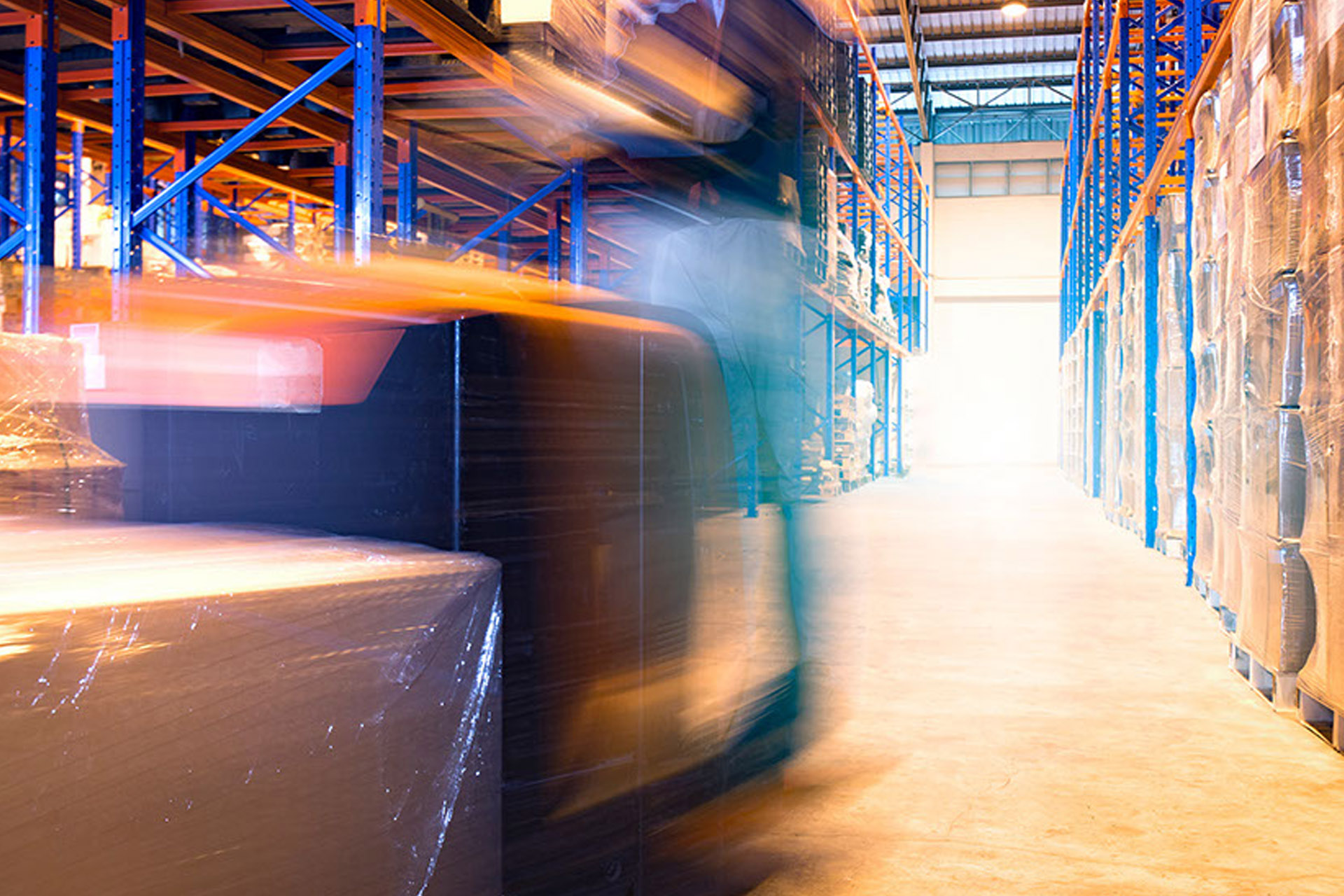 Working capacity
in Various Industries
We keep our staff permanently updated on the Laws, Regulations and Rules on Customs, Fiscal and Foreign Trade matters.
About Us
Industries
Innovation and Flexibility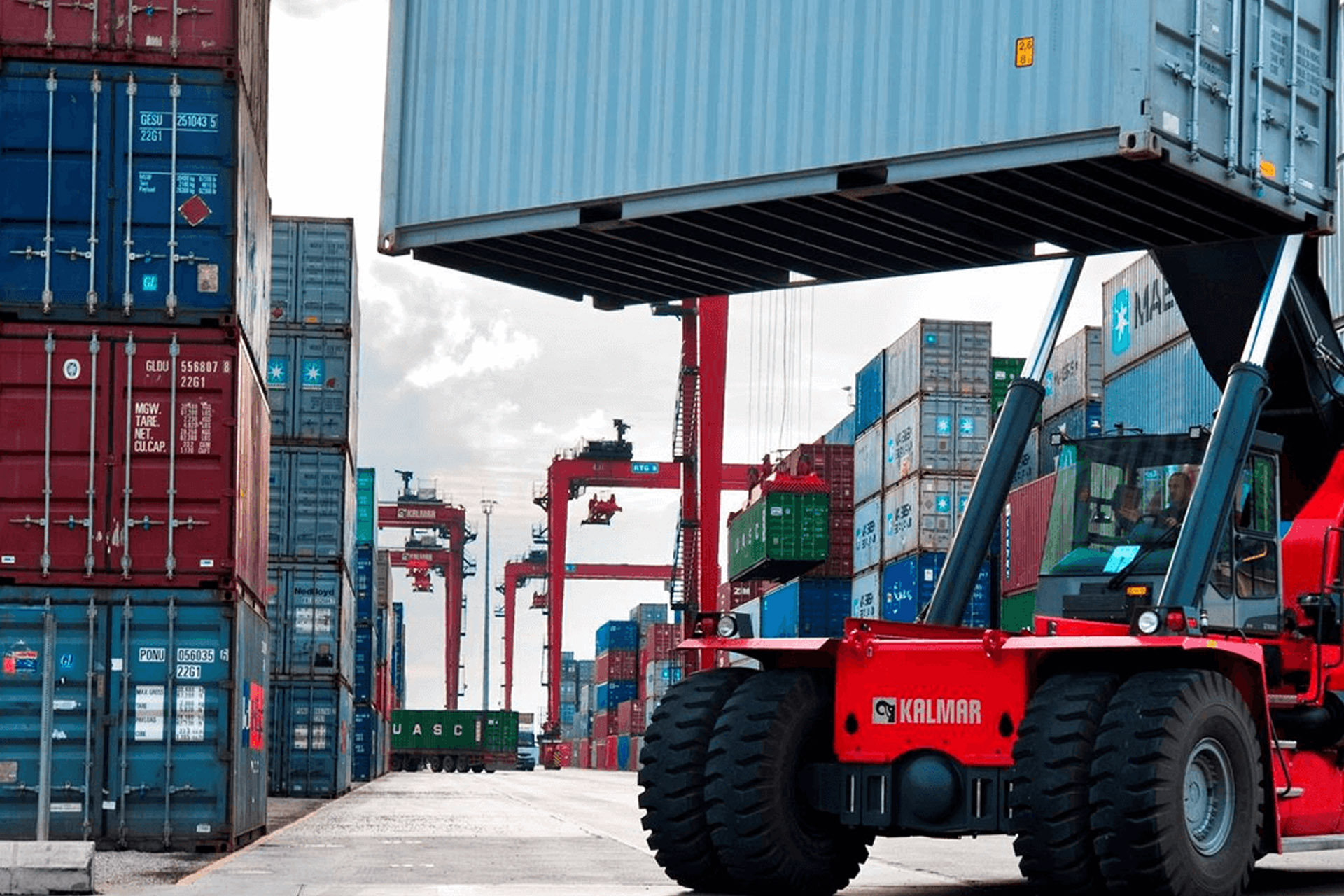 We are experts in Customs Brokerage
MOZ accumulates years of experience and management of multiple industries that make its service reliable and above the standard.
About Us
Services
We are ready for your shipment
Your expert in customs logistics with more than 100 years in the market
About MOZ Logistica Aduanal
MOZ Customs Brokerage Agency is committed to the quality, safety, legality and transparency of its services, while contributing to strengthen the international trade logistics chain by implementing the standards set forth for Authorized Economic Operators (AEO), as well as by carrying out preventive actions aimed at identifying and preventing any type of illegal activities.
We are ready for your shipment
Technology within reach of your business
MOZ Agencias Aduanales offers a specialized team of professionals of information technology who are constantly developing tools for processing, documenting, tracking and measuring foreign trade transactions.
In addition, we have developed our own Customs Brokerage Agency Specialized System (SEAA), with which we can provide our clients with customized reports to meet their specific needs.
Consultation of customs clearance-related documents

Customized reports for our clients
Our solutions are suitable for all industrial sectors
We offer logistics solutions for all industrial sectors
Our logistics are suitable for the supply chain of any industrial sector. We address our client's logistics needs with the support of our teams based in Mexico and abroad.
Ask for a quotation and receive information on the benefits we have to offer.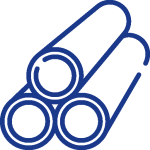 Steel
Different transactions of bulk steel, scrap, piping, among others. We specialize in the steel industry and classification of steel products.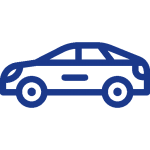 Automotive Industry and Spare Parts
We meet the highest standards of quality and speed for an expedited release of your units or spare parts.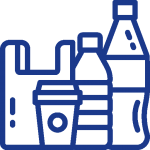 Plastics and Miscellaneous Products
We distribute to wholesale and retail markets. We provide services to several clients with a wide variety of products.
We address our client's logistics needs
Strongly committed to our clients
Legal Blog and Market Updates
Latest News
Read the latest news of the foreign trade industry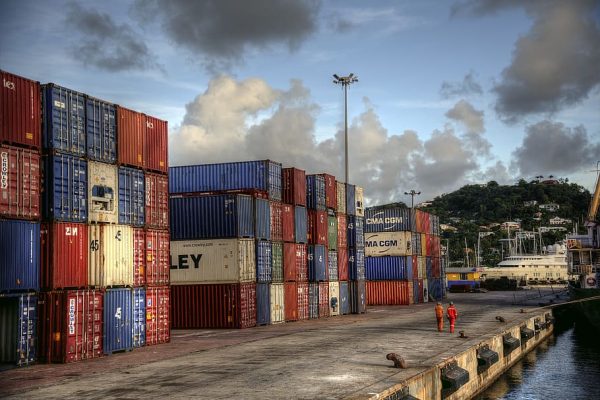 El Índice mundial de contenedores (WCI) de Drewry, profundiza en las causas de la escasez de contenedores para ofrecernos un panorama más detallado. Siendo así la subida de…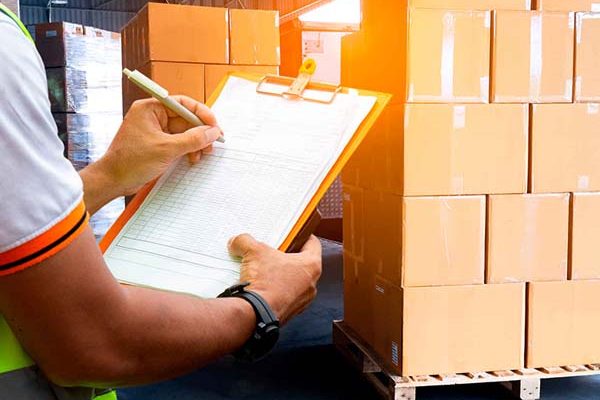 ¿Cuándo sucede? De acuerdo con la Ley Aduanera, se denomina abandono de mercancías ante la aduana: cuando de manera tácita (en el caso de la exportación), éstas no…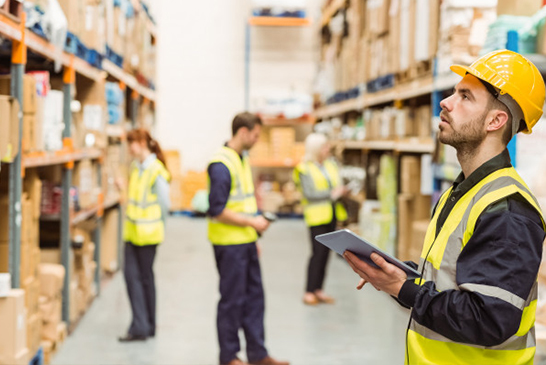 ¿Sabías que una vez que tu mercancía cayó en abandono ante la aduana esta puede ser recuperada? Sabemos que, conforme a la Ley Aduanera, al cumplir ciertos plazos…