Our experience backs up our solutions
Solutions for
the Raw Material Industry
We are ready for your shipment
Quote with MOZ and learn about all the benefits we can offer you.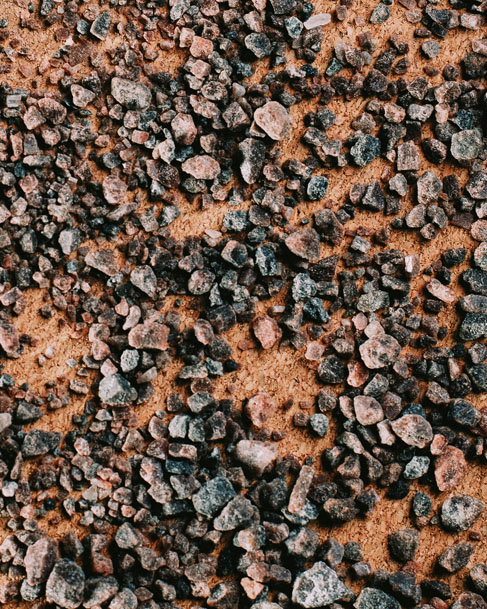 We meet the highest standards of quality and speed for an expedited release of your shipments.
We support all sectors for proper importation and exportation of inputs and raw materials.  Our experienced staff is familiarized with different support programs available in Mexico such as IMMEX and PROSEC, among others.