Our experience backs up our solutions
Special Projects
for any type of Industry
We are ready for your shipment
Quote with MOZ and learn about all the benefits we can offer you.
Special Projects for any type of industry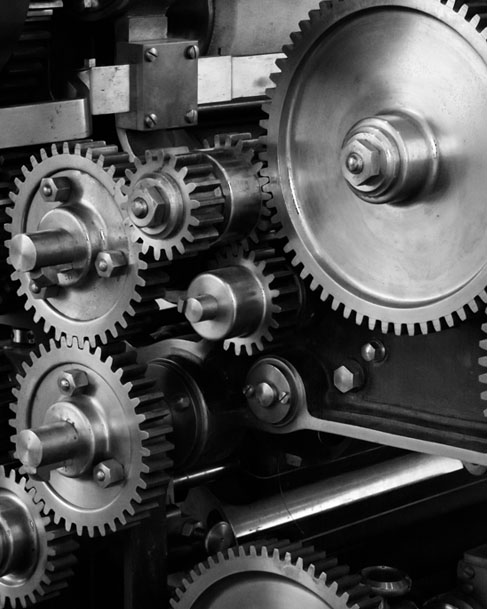 We meet the highest standards of quality and speed for an expedited release of your shipments.
We move entire power plants, wind farms and any type of production line from its point of origin to the point of assembly.
We provide advice to foreign personnel in the handling of Rule Two, Authorization Letters with authorities and other agencies through our team of professionals that are part of MOZ's legal department.