Our experience backs up our solutions
Solutions for the Wine
and Spirits Industry
We are ready for your shipment
Quote with MOZ and learn about all the benefits we can offer you.
Wines and Spirits Industry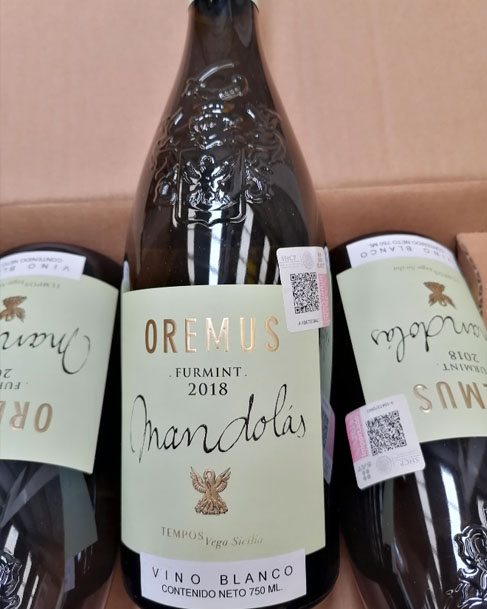 We meet the highest standards of quality and speed for an expedited release of your shipments
Our portfolio includes several first-class companies, making us experts in handling, classification, labeling, and everything related to the export and import clearance of wines and spirits.
Your shipments are safe in our hands.