Our experience backs up our solutions
Your Global Cargo agent
We are ready for your shipment
Quote with MOZ and learn about all the benefits we can offer you.
MOZ Logistics is our sister company in charge of quoting 3PL services.  Jointly with reliable and efficient suppliers, we can provide Storage, Distribution, Ocean Freight, Air Freight and Inland Freight Services.
The easiest way to buy the entire chain of supply with a single contact and to move your cargo from point A to point B seamlessly and most importantly, without additional costs that affect your company's performance.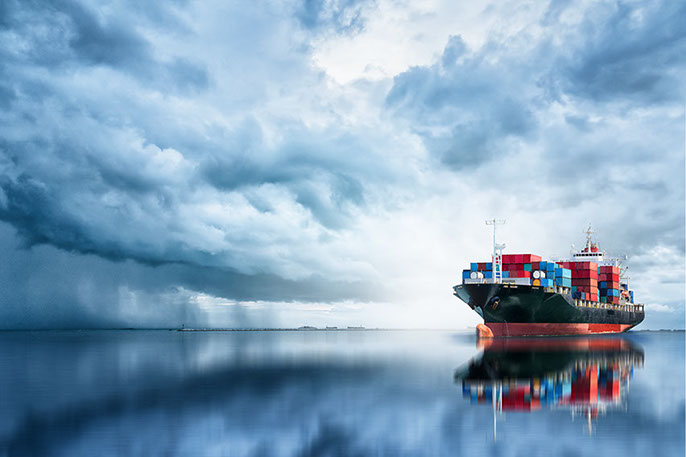 Frequently asked questions